Your privacy is very important to us, especially in the terms of protection any personal data of your students. Explain Everything is up to date with security and data privacy laws across the world and is compliant with such laws, like FERPA and GDPR. Check out all our security and compliance standards.
How does Explain comply with FERPA?
The most known federal law securing student data in the U.S. is FERPA - The Family Educational Rights and Privacy Act. It applies to any public and charter school and some private or parochial as well. Basically, a school should comply with FERPA and in this way you can be sure that student data is protected.
If your school complies with FERPA and uses Explain Everything Services, you can be reassured it works entirely in accordance with FERPA regulations. We don't collect nor store any personally-identifiable or directory information without consents and permissions.
As an Administrator of a Group Account, you don't even have to provide your Members' emails or names.
Note: We don't rent nor sell any Personally Identifiable Information, or Children's Personal Information to anyone.
How does Explain comply with GDPR?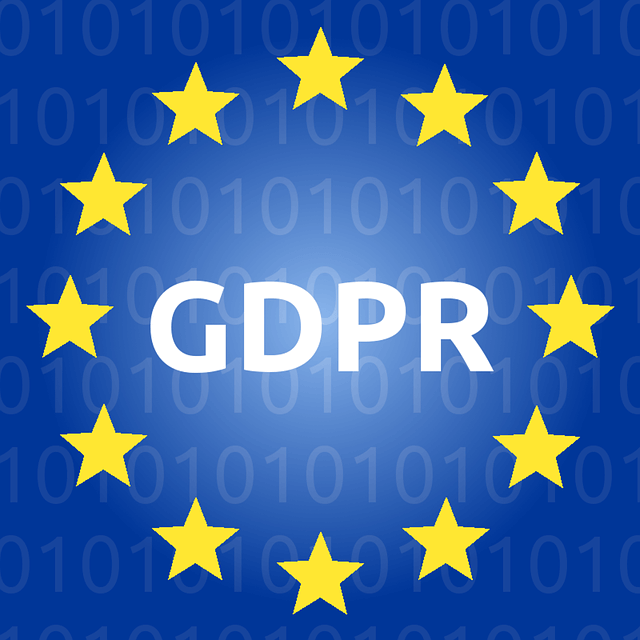 Another system of data collecting and processing regulation is GDPR (General Data Protection Regulation). We ensure that all our services and joint-services (such as EE Parent, EE Discover or EE Sales) are compliant with GDPR (as, quite simply, we are obligated to comply).
Note: Being compliant with GDPR (which is EU legislation) is actually beneficial to any other nation's users as Explain Everything gives GDPR permissions to all users.
Within EDU Group Plans for educational use you can choose that Explain Everything doesn't collect nor use any personal data of students regardless of their age.
Any personal data we process is to simply provide Explain Everything services. It only concerns information such as: user name, email, password and user ID (which is anonymous). We do this with compliance to voluntary consents and the rule of law, i.e. billing information processing is compliant with tax law.
We also act as a Data Controller or Data Processor, where terms are regulated by article 28 of GDPR.
Note: Explain Everything is the Data Controller in terms of users' data given when registering an account. We may also be a Data Processor if an Explain Everything user conducts business and entrusts personal data of third parties. If you're willing to sing a Data Processing Agreement please contact us at gdpr@explaineverything.com.
Read the Explain Everything Privacy Policy for more detailed information about how we manage user data.
Note: We enable our EU-based customers to store their data in the data center located in the European Union. Learn more about data residency and its options.
How we protect students
We make sure that pupils, especially those who are under 13, are protected when using Explain Everything.
We won't collect even limited Children's Personal Information unless it's been contracted with a school, district and/or teacher and it's only for the use and benefit of the learning environment.

All students under 13 are not allowed to create accounts without parental permission (according to our Privacy Policy and Terms of Use).

We strictly recommend that students over the age of 13 ask their parents or guardians for permission before they send any information about themselves to anyone over the Internet.

An Admin of a Group EDU Account has multiple options to

not share any student email or name

.

Members of your Group Account may use the offline-mode application and never connect to any cloud, so their work is not accessible.

You have the right to withdraw any consent you have given at any time.
The protection of your copyrights
Explain Everything cooperates with a Copyright Agent who is ready to act in the case of any misuse of your copyright. If your submission is reviewed and accepted (pursuant to the Digital Millennium Copyright Act) we will take proper actions, such as removal or disabling access to the infringing material, notifying you about it and terminating the offender.
For more details, go to Terms of Use, Copyright disputes under number 11.
How does Explain comply with HIPAA?
Health Insurance Portability and Accountability Act was incorporated 1996 and is the basic law regulation protecting personal data of patients and insured. We are not compliant with HIPAA and probably we never will be.
Some Explain Everything users create their content with only local and offline projects and then share it via HIPAA-compliant services like PRIMR or use it as their whiteboard while on a HIPAA-compliant conferencing. This way Explain Everything doesn't transmit health information in electronic form. Please remember this is not legal advice and doesn't cover all circumstances that may occur in your institution. Please consult your HIPAA Privacy Officer for more information.