Creating an Explainer video is incredibly easy — all it takes are 4 simple steps!
Are you ready to take your remote lessons and meetings to the next level? Check out the steps below to learn to make your own Explainer video — we promise it's easier than you think!
You ready? Let's do it!
Step 1: Add content to your canvas
Content can be added by with the Add Media menu or simply dragging content onto your canvas from your device. You can even add an entire browser to your canvas so you can show your audience exactly how you found the materials you will be using.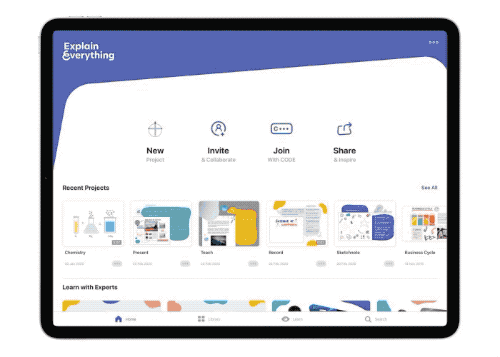 Step 2: Start recording
Press Record and move the content around your canvas, narrating along the way to create your own, personalized story. Viewers will be able to see and hear everything you do! When you are done, stop the recording.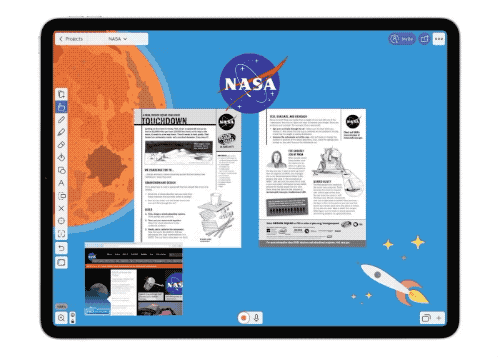 Step 3: Review what you've created and save your video
Play your recording back to make sure everything is as you intended. If there's something you need to change, use the Timeline.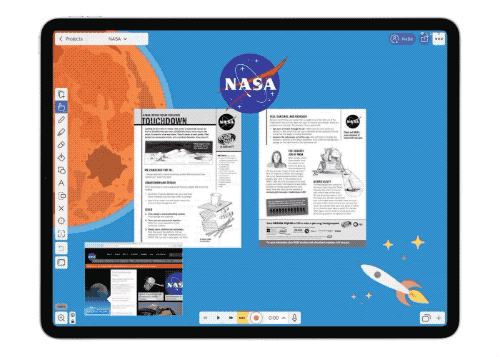 Step 4: Save and Share
When saving your video, you have two options:
You can save your video to your device (though keep in mind that the rendering process might take a few minutes).

You can upload your video to the cloud, which will allow you access to it from any device, anytime you need it. It will also take much less time and keep your device running smoothly.

Share your video with anyone via link. Select the Share icon and then Create Web Video Link .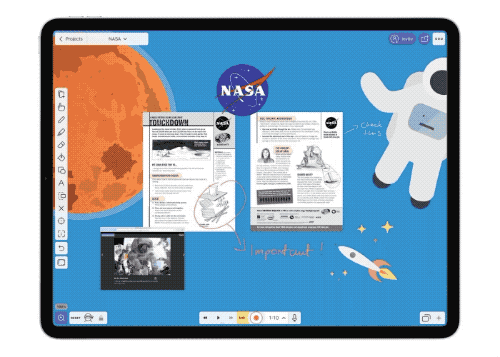 And that's all there is to it! Well done, Explainer!